Community News
TCL Community Cleanup Contest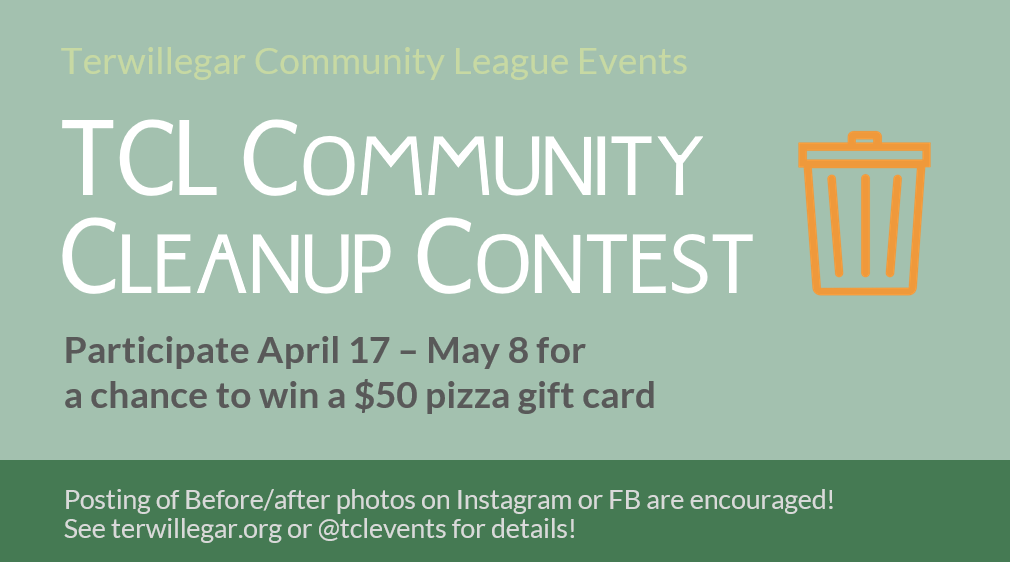 April 17 - May 8
With Earth Day coming up, help out your community by cleaning up some of the litter! Fill out our google form for a chance to win a $50 Pizza giftcard (to either Panago or Famoso).
Please submit one entry for every hour that you helped out the community (to a maximum of 5 entries per household):
https://docs.google.com/forms/d/1JsIqy9ORqNF2Vx1P6AsXrZmApzVOi6OZ1ljKEebezKs
Thanks to everyone who participates!