Community News
Farmers' Market 2021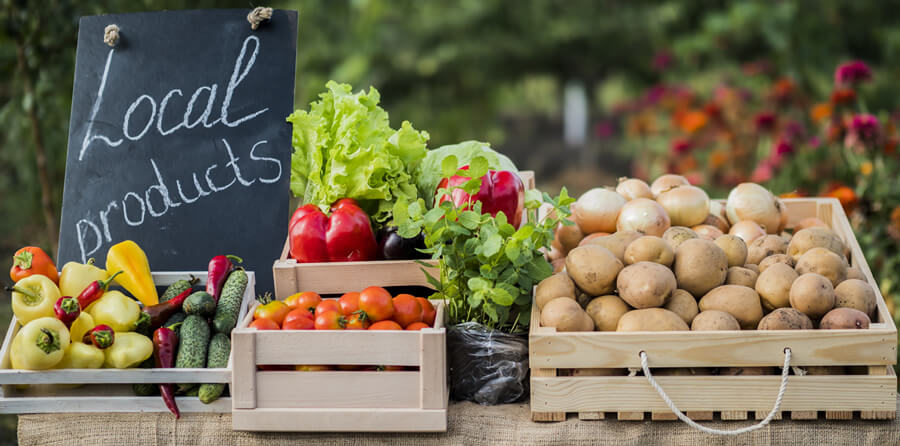 The Southwest Edmonton Farmers' Market is back for 2021! Fresh food, beautiful crafts.
WHERE: Lot D at the Terwillegar Rec Centre.
WHEN: 4:00 - 7:30 pm, May 19th to October 6th, 2021,
For a complete rundown of their COVID Mitigation Strategy / 2021 Season Information - or to onder online - visit swefm.ca.