Community News
TRAC Run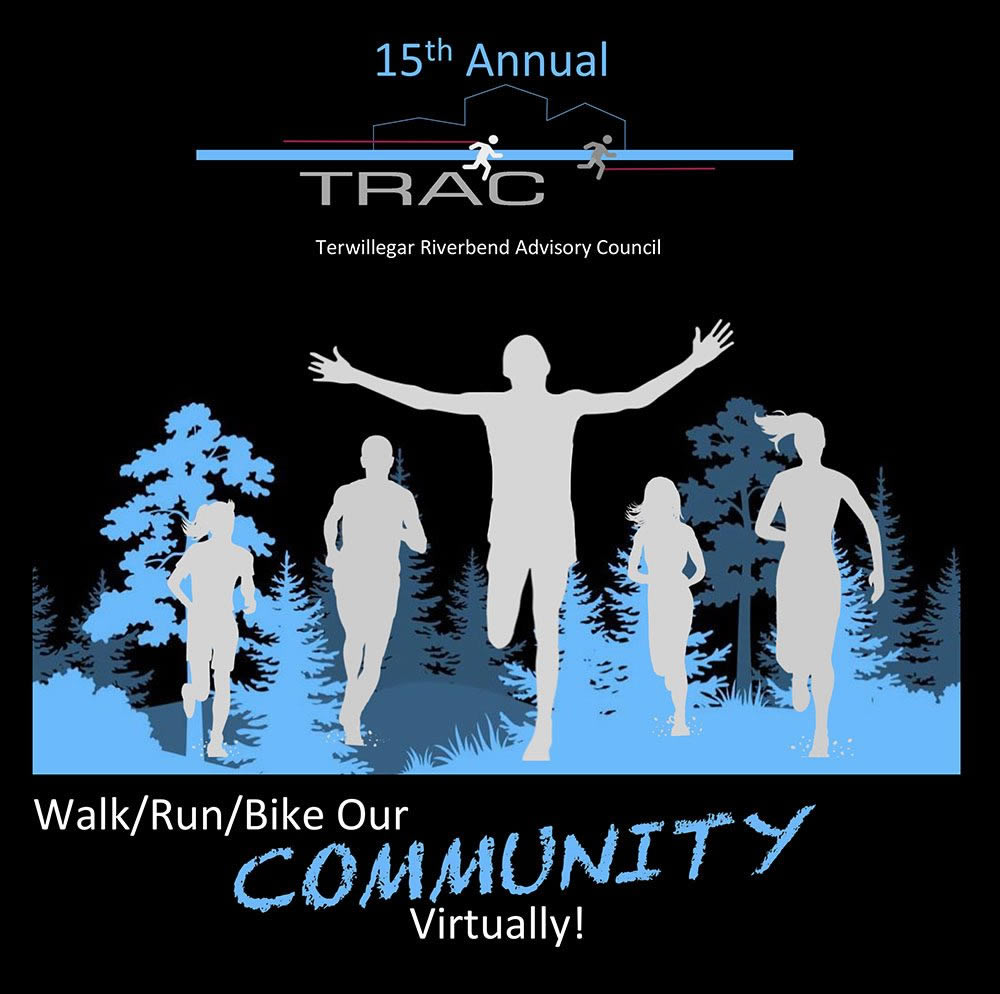 We know that COVID has been hard on all of us and that the tag line, "we are all in this together" has become almost a punch line ... but what if we really could be in all this together?
Participation is looking to name Canada's most active community and award them with a $100,000 grand prize! We know we have what it takes but we can't do it without you! Here's what we need from you:
Register as an individual or household by clicking here.
Download the free ParticipACTION app and start tracking your active minutes (tracking runs June 1 - 30).
Like our Facebook Page to meet other members of your community, get inspired to get active and get fitness and activity tips all month long.
Share with other members of our community! This is one COVID activity where the more the merrier - challenge your friends, family, neighbours and co-workers.
Join us Sunday, May 30th for a virtual kickoff event!
Run, bike, walk, rollerblade, dance ... do any activity you want and rack up those minutes from June 1 - 30! Don't forget to record them in the app or on the website. Bonus points if you explore the TRAC communities!