Canada Day 2019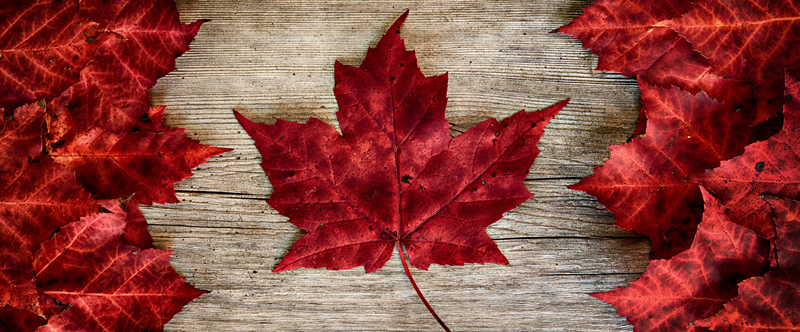 On July 1st, come out to Tomlinson Park from 11:00 am – 3:00 pm for some fun.
There will be games for kids, food trucks, watermelon and other activities in the park that day. The bike parade will happen near the end of the event.
We will also have Canada Day swag available and encourage people to dress up in red and white to showcase their Canada Day pride.
We look forward to seeing you there!