Community News
Terwillegar Drive Expressway Plan
The City of Edmonton is hosting two public engagement events to share the Terwillegar Drive Expressway Draft Concept Plan and gather feedback on the proposed plans for transit, pedestrians and cyclists.
These drop in public engagement events will be held on:
Wednesday, November 28 from 5 pm - 8 pm at Monsignor William Irwin Elementary School (2629 Taylor Green)
Saturday, December 1 from 10 am - 3 pm at Mother Margaret Mary High School (2010 Leger Road)
For more information please visit the website at www.edmonton.ca/terwillegardrivestudy to view the expressway draft concepts (beginning November 28th) and provide your feedback online until December 21, 2018.
TCL Holiday Spectacular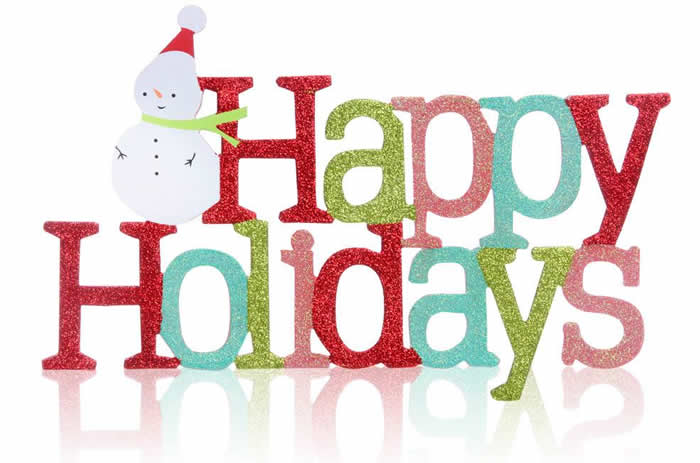 Come join us for the Terwillegar Community League's third annual Holiday Spectacular!
The event will be held on Saturday, December 15th from 1 - 4 pm at the Terwillegar Community Church. There will be treats, activities and fun for everyone, and Santa will be bringing gifts (sorted by age group)!