Community News
I'm Too Big for It Sale - Sept 2022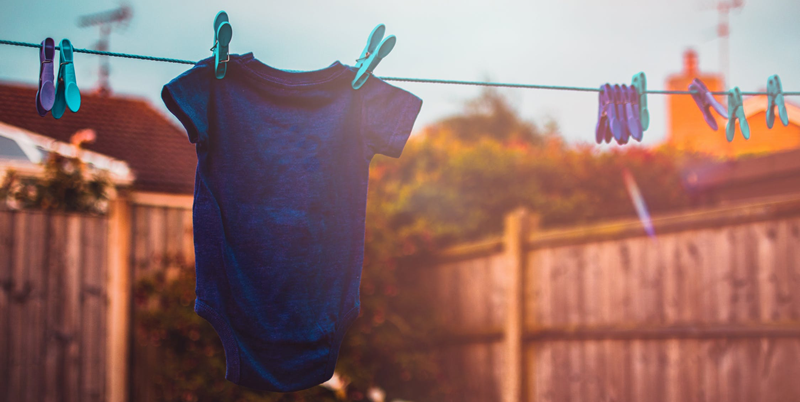 Come out to the I'm Too Big For It Sale!
When: Saturday September 24
Time: 10AM - 1PM.
Where: Terwillegar Community Church!
Please bring cash to the event as most vendors will only take cash!
Sign up to have a table at the sale here: https://forms.gle/idHcTeUDdx9RKPv3A
Free Food for a Neighbourhood BBQ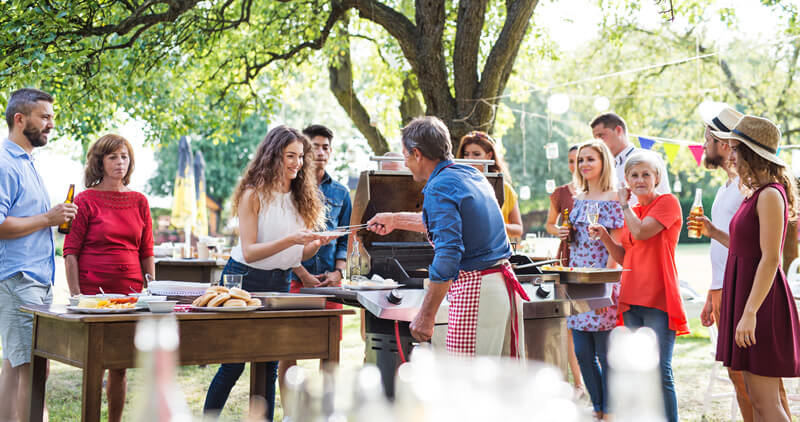 The Terwillegar Community League strives to promote a friendly community through a variety of programs. This summer TCL and the Magrath Save On Foods are once again partnering to offer free food for a neighbourhood barbeque. With a minimum of seven other participating households, your neighbourhood can sign up to have a great event with the food being provided by TCL. Be active in your community, get to know your neighbours, and have fun.
There are a limited number of packages available so ensure you apply early. If applying after August 15 please email treasurer@terwillegar.org to ensure there are packages left.
Form due at least one week prior to the event. Event must be held prior to Sept 30/22.
Summer Movie Nights in the Park
Join us for Summer Movie Nights in the park! Watch our Facebook page for updates on the movies we will be playing. The movies are always at South Terwillegar Park.
Farmers' Market
The 11th season of the Southwest Edmonton Farmers' Market starts on Wednesday, May 18, from 4 - 7:30 pm. Join us - rain or shine - in LOT E at the Terwillegar Rec Centre.
The market will run every Wednesday until October 5th.
Upcoming Events
Summer Movie Night
August 20, 2022
Time: TBD
Location: South Terwillegar Park
Film begins at sunset. Bring your own seating and bug repellant, and dress for the weather. To prevent equipment damage, the show will be cancelled if it rains.
Casino Fundraiser
September 08, 2022 - September 09, 2022
Time: TBD
Location: TBD
More information to follow.
I'm Too Big for It Sale
September 24, 2022
Time: Terwillegar Community Church (1751 Towne Centre Blvd.)
Location: 10 am - 1 pm