Community News
TCL's Holiday Craft Sale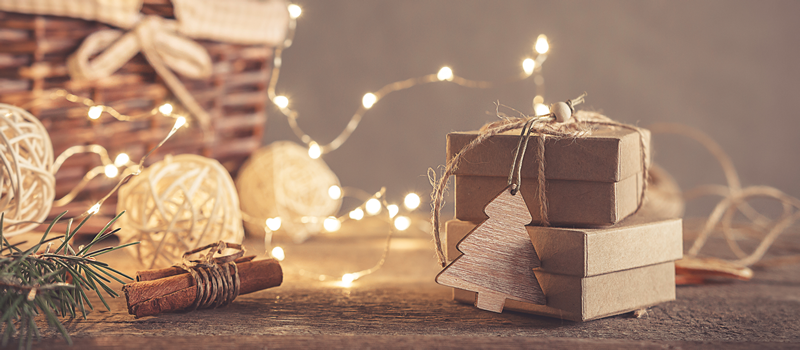 When: December 3, 2022 from 10 am - 3 pm
Where: Terwillegar Community Church
Free admission to shoppers.
Table Rentals available for $60 for local businesses and $80 for direct marketing business.
Click to sign up for your table.
Free Food for a Neighbourhood BBQ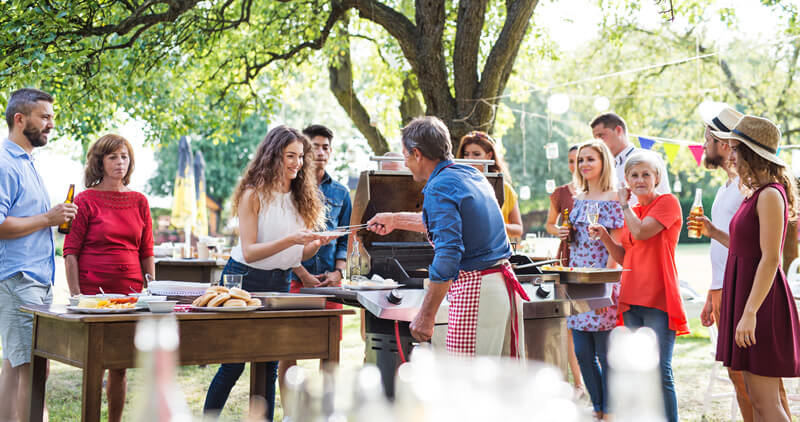 The Terwillegar Community League strives to promote a friendly community through a variety of programs. This summer TCL and the Magrath Save On Foods are once again partnering to offer free food for a neighbourhood barbeque. With a minimum of seven other participating households, your neighbourhood can sign up to have a great event with the food being provided by TCL. Be active in your community, get to know your neighbours, and have fun.
There are a limited number of packages available so ensure you apply early. If applying after August 15 please email treasurer@terwillegar.org to ensure there are packages left.
Form due at least one week prior to the event. Event must be held prior to Sept 30/22.
Farmers' Market
The 11th season of the Southwest Edmonton Farmers' Market starts on Wednesday, May 18, from 4 - 7:30 pm. Join us - rain or shine - in LOT E at the Terwillegar Rec Centre.
The market will run every Wednesday until October 5th.
Upcoming Events
TCL's Holiday Craft Sale 
December 03, 2022
Time: 10 am - 3 pm 
Location: Terwillegar Community Church
Free admission to shoppers .