Community News
I'm Too Big For It Sale: March 14, 2020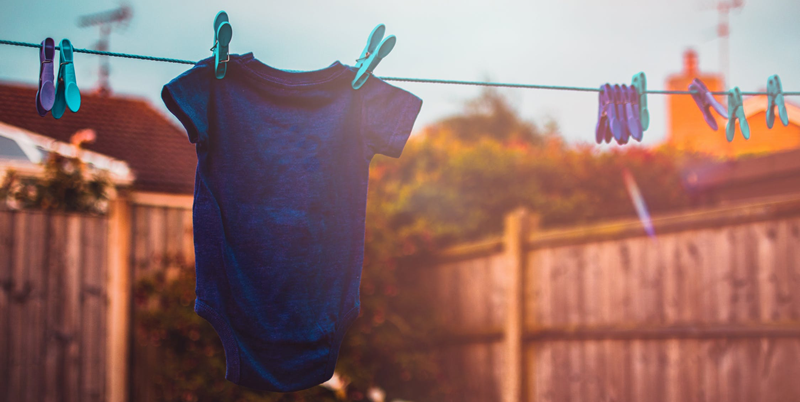 The TCL Semi-Annual I'm Too Big For It Sale is back!
When: Saturday, March 14, 2020 from 10 am - 1 pm
Where: Terwillegar Community Church – 1751 Towne Centre Blvd.
Tables are available. To get a table please complete and submit a vendor application. View the application for more details and contact information.