News Archive
TCL Community Cleanup Contest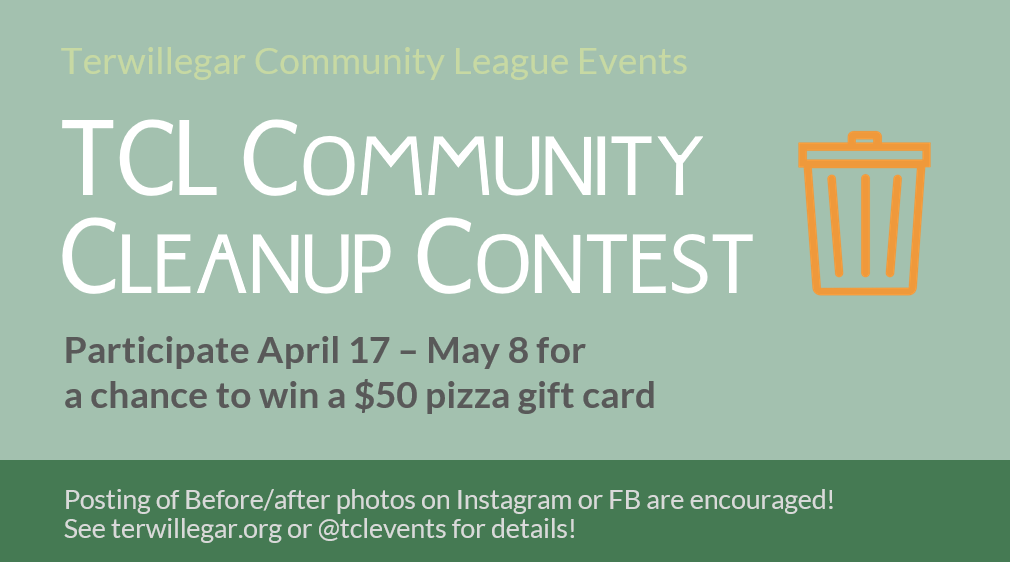 April 17 - May 8
With Earth Day coming up, help out your community by cleaning up some of the litter! Fill out our google form for a chance to win a $50 Pizza giftcard (to either Panago or Famoso).
Please submit one entry for every hour that you helped out the community (to a maximum of 5 entries per household):
https://docs.google.com/forms/d/1JsIqy9ORqNF2Vx1P6AsXrZmApzVOi6OZ1ljKEebezKs
Thanks to everyone who participates!
Membership Has Perks!
If you have not purchased your Community League membership yet, consider purchasing it this month, to receive a free pin to Cineplex for a movie this month! Memberships can be purchased here on our website.
Then, once you have your membership, join us for our online Family Day this year with a pizza discount to everyone and a free movie to all Community League members!
TCL Family Day 2021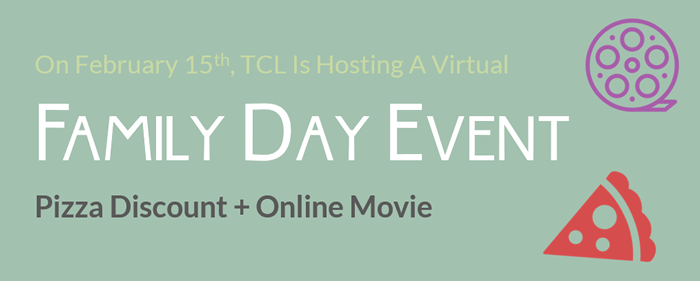 We are hosting an online family day event for members of the community!
We will be giving out 50 movie pins to cineplex to TCL members. Just send an email to tclpresident@terwillegar.org with you name & community league member number. Pins will be given out prior to the event, so you can request your pin now!
Panago will be offering a pizza discount for Family Day. The code will be is PANA25 when ordering online or mention the code if placing the order over the phone. Valid at the 10927 23rd Avenue and 14255 23rd Avenue Panago locations only on Monday Feb 15. Cannot be combined with other offers. Available for pick -up, delivery, and walk-in. The discount is available to non-members as well!
We hope everyone can enjoy a safe family day at home this year!
Respond to this event on Facebook.
50/50 Fundraiser Winner
Congratulations to Erin and Landon Vegter who won $2,000 in our Fall 50/50 draw!
TCL 50/50 Cash Raffle Fundraiser!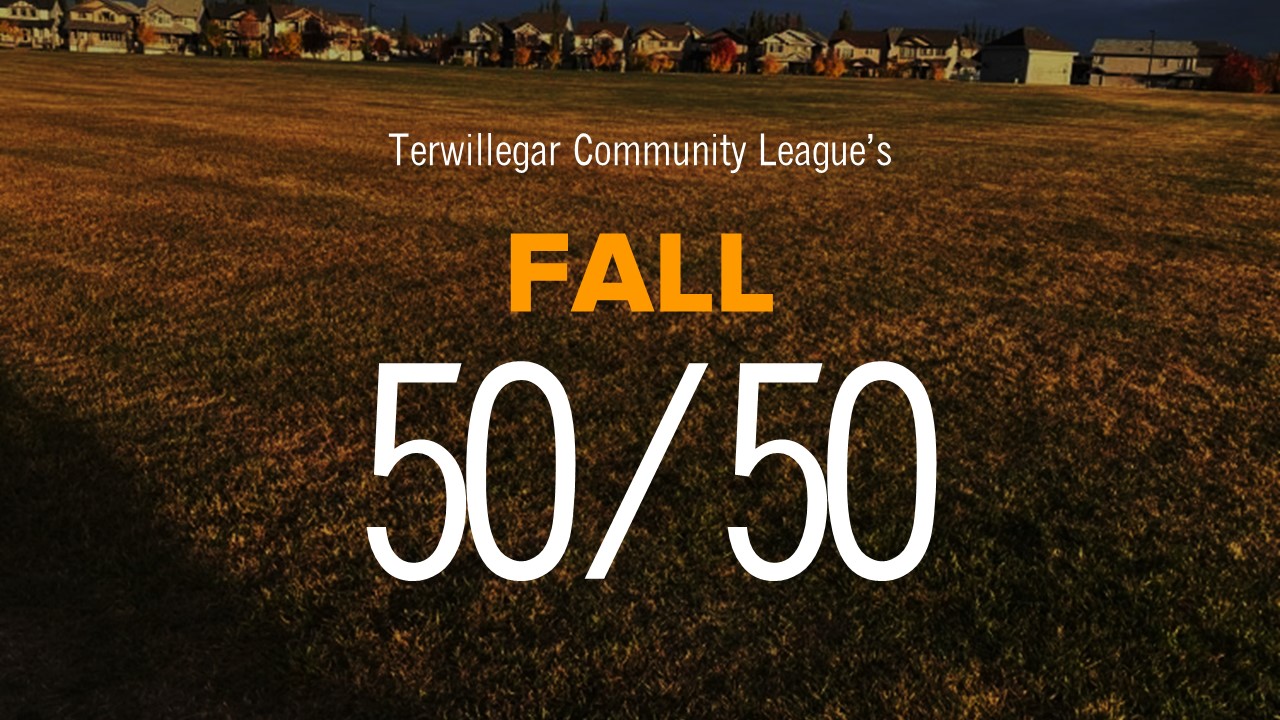 Like many others in our community, TCL has been impacted by COVID 19 and we have had to cancel most of our annual fundraisers such as the Summer Carnival and the Too Big for It Sales. Given this new reality and the need to uphold social distancing requirements, TCL is hosting a 50/50 draw to raise money for future projects in our community.
Ticket Sales End: November 11, 2020
Draw Date: November 16, 2020
Draw Location: Terwillegar Community Church, Edmonton
Recent Events
Feb 15 2021: TCL Family Day 2021