News Archive
Annual Summer Carnival

Join us for our 9th Annual Summer Carnival on August 10th from 11:00 am – 3:00 pm. at South Terwillegar Park!
This is one of our major fundraising events for the year. Your $5 cash admission (per child) provides access to:
Petting zoo
Bouncy castles
Face painting
Glitter Tattoos
Carnival Games
Soccer Events
All proceeds to go toward future projects (such as building ice rinks & playgrounds). Help support your community!
We are still looking for sponsors! If you are interested in sponsoring or volunteering for this event, please email treasurer@terwillegar.org for details.
Click here to view the event on Facebook.
Outdoor Movie Night: Pokeman Detective Pikachu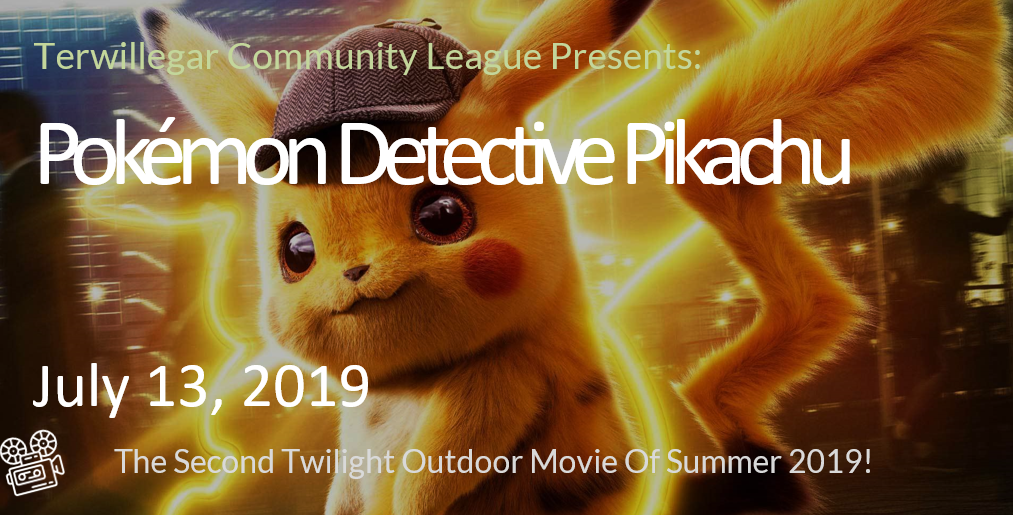 Join us for an outdoor movie on Saturday, July 13th for Pokeman Detective Pikachu!
Time: 9:45 PM - 12:45 AM.
Location: 7210 South Terwillegar Dr NW
Bring Your Own Seat and Bug Spray. Dress for the weather.
Click to view the Facebook Event
Canada Day 2019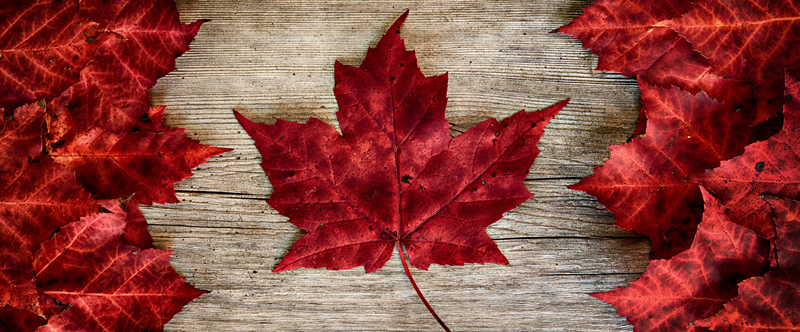 On July 1st, come out to Tomlinson Park from 11:00 am – 3:00 pm for some fun.
There will be games for kids, food trucks, watermelon and other activities in the park that day. The bike parade will happen near the end of the event.
We will also have Canada Day swag available and encourage people to dress up in red and white to showcase their Canada Day pride.
We look forward to seeing you there!
Volunteer Weed Pull Event
Orange hawkweed has been found in one location in Edmonton's natural areas. Your help is needed to prevent its spread and protect our parks. These nasty weeds can prevent the growth of our native species and impact our ecosystems. Please join the volunteer weed pulls for Orange hawkweed in MacTaggart Sanctuary this summer.
Snacks and lunch provided.
What: Volunteer Weed Pull Event
When: June 15th, 2019 and June 22, 2019, at 9:30 am - 11:30 am
Who: All Ages
Where: 4061 Mactaggart Drive NW Edmonton AB (Meet at the entrance of the trail on Mactaggart Drive)
Nellie Carlson School Celebrates
The Nellie Carlson School Council, in conjunction with the NCS Literacy & Numeracy Team, is excited to be hosting our year end event!
Please join us on Friday, June 21st from 5 pm - 8 pm to celebrate our amazing 2018/2019 school year. Visit the Thistle Hill Farm Petting Zoo, balloon twisters and face painters! Food Trucks will be on site to make our family night out extra delicious.
Everyone is welcome to enjoy connecting as a school and community! (Please note: face painting & balloons will be available by a small donation.)
A special thank you to our Terwillegar Community League for being a sponsor of this community event!
Recent Events
Feb 17 2020: Family Day 2020
Dec 31 2019: New Year's Eve Celebration
Dec 14 2019: TCL Holiday Spectacular 2019
Dec 7 2019: Great Canadian Winter Family Fun Festival
Dec 5 2019: Terwillegar Community League AGM
Nov 23 2019: TCL Holiday Sale 2019
Sep 21 2019: I'm Too Big for It Sale - Sept 2019
Sep 8 2019: Big Bin Event
Sep 7 2019: Outdoor Movie Night
Sep 7 2019: Big Bin Event
Aug 17 2019: Outdoor Movie: Avengers Endgame
Aug 10 2019: Annual Summer Carnival
Aug 10 2019: Fire Stations Open Houses
Jul 13 2019: Outdoor Movie: Pokeman Detective Pikachu
Jul 1 2019: Canada Day 2019
Jun 22 2019: Volunteer Weed Pull Event
Jun 22 2019: Outdoor Movie Night
Jun 21 2019: Nellie Carlson Celebrates
Jun 15 2019: Community Garage Sale
Jun 15 2019: Volunteer Weed Pull Event
Jun 8 2019: Outdoor Movie Night
Apr 11 2019: Provincial Election Forum
Apr 6 2019: I'm Too Big For It Sale - April 2019